Fun in the sun!
A lovely day on Saturday promoting dragon boat racing at the Armed Forces Day in Middlesbrough town centre.
Thanks to everyone that came along and chatted with us and those that tried out the ergos.
To take advantage of your free "try-it" sessions click on the link at the top of our home page.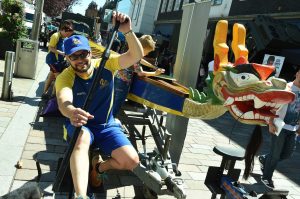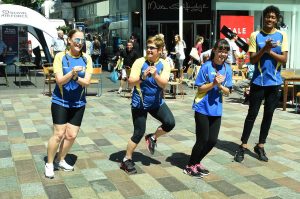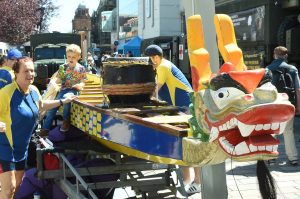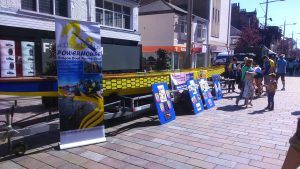 Picture source: Love Middlesbrough facebook page credited to Doug Moody Photography (thanks Doug)